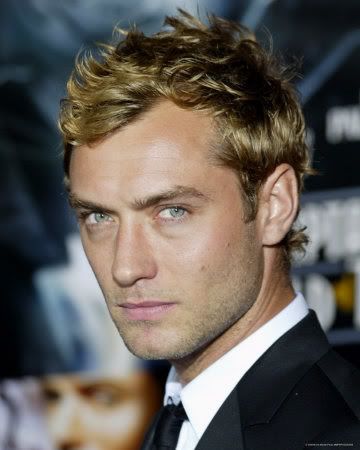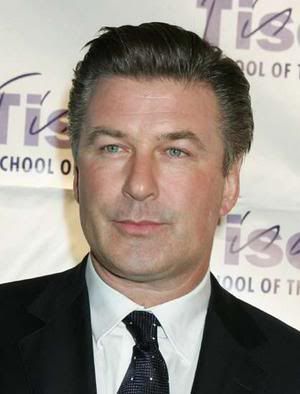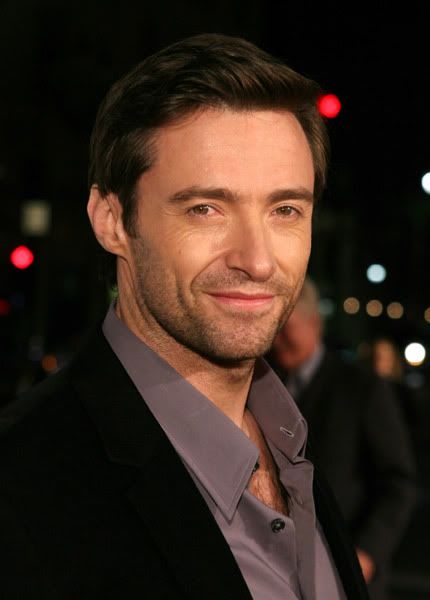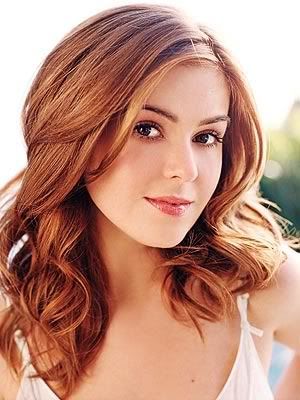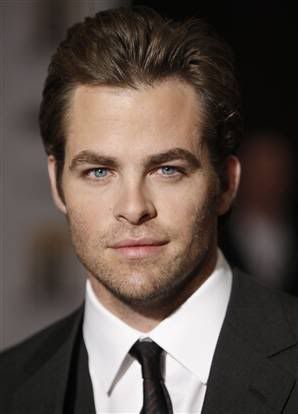 Não me refiro a uma sequela/prequela de
"Legend of the Guardians: The Owls of Ga'hoole"
, mas a um filme de animação totalmente diferente, inspirado no livro "The Guardians of Childhood". Quando Pitch (Jude Law), um monstro ao estilo do bicho papão, decide dominar o mundo através do medo, um grupo dos nossos grandes heróis - Pai Natal (Alec Baldwin), Coelho da Páscoa (Hugh Jackman), Fada dos Dentes (Isla Fisher), Mr. Sandman e Jack Frost (Chris Pine) - vão enfrentá-lo sem medo. Cada um tem um super-poder e habilidades especiais que lhes permitem ter esperança de, em conjunto, salvarem as crianças e os adultos uma vez mais.